SUEDE presents: Bones Pack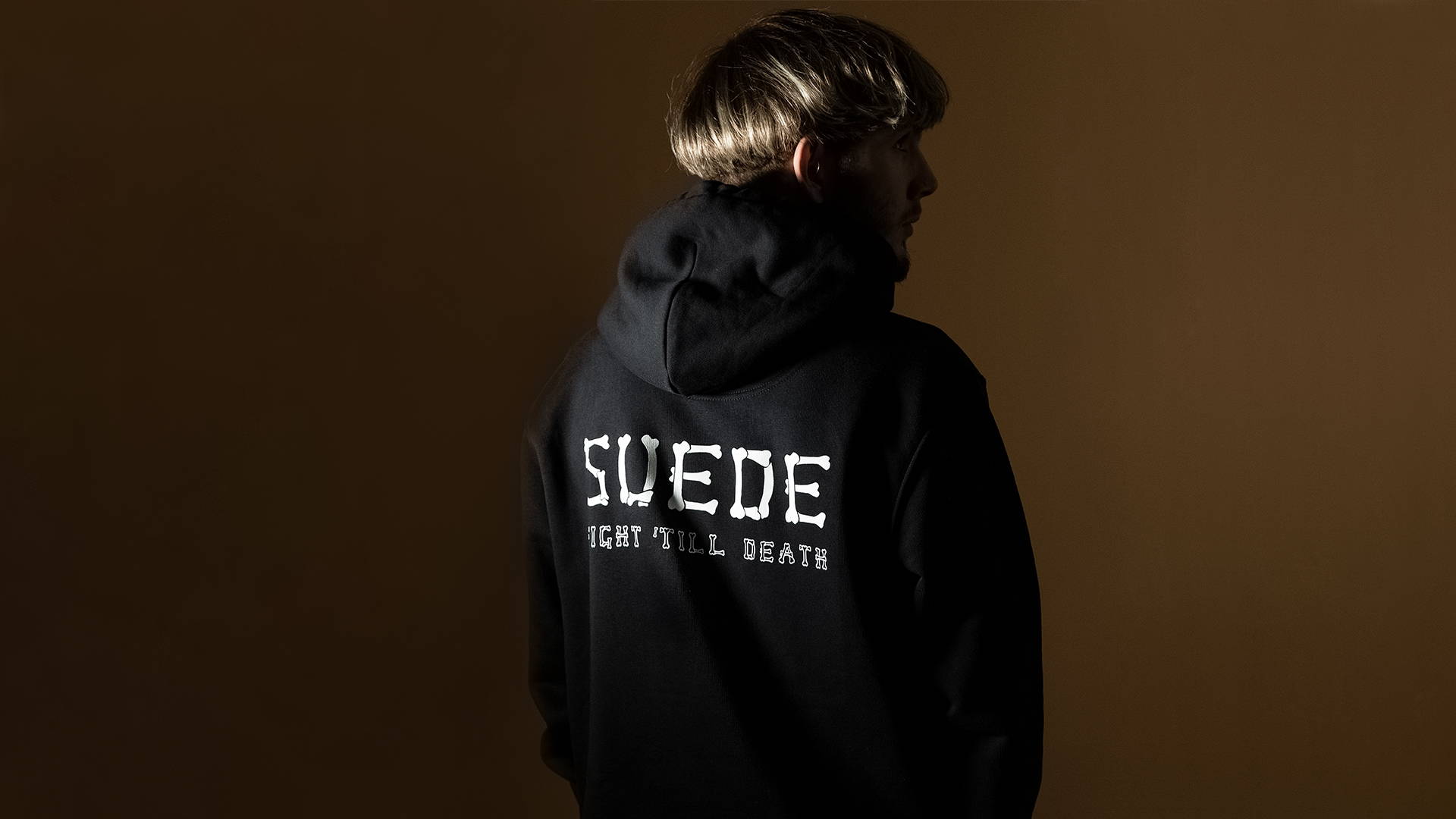 The day of the dead is upon us and for the occasion we have decided to launch SUEDE Bones Pack with Tees and Hoodies in the classic black & orange colorways and Glow in The Dark print. As the saying goes "make your bones" and fight 'till death not to lose them.⁠
Available now Online!